MARITIME GROUP OF COMPANIES ("ANYTHING IN MARINE CONTAINERS") began operations in 2007 and since then the business has grown and achieved. The company caters to its client needs by offering a comprehensive spectrum of marine services including Liner Agency, Freight Forwarding, Customs Clearance, Container Trading/Leasing, One Way Use of Containers, Container Fabrication and Transportation.
The company is headquartered in Chennai and other operational facilities are located in Tuticorin and Colombo in Sri Lanka. The team is self driven, motivated, enthusiastic and skilful in managing projects, people and challenging situations. In a short duration of time it will be spreading its wings in both the Domestic as well as International Arena.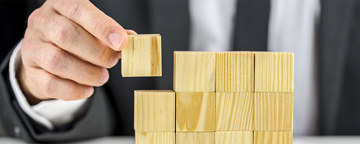 Vision
MARITIME GROUP committed to employee development and environmental preservation, will innovatively grow operations while maintaining its foundation as the safest and most trusted resource amongst container service providers.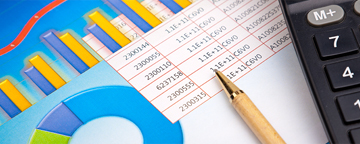 Mission Statement
At MARITIME GROUP, we believe in long-term growth plans that optimize efficiency, security, capacity, quality, and service. No matter what the circumstances, we do our best to satisfy our customers and reach our targets.